YOU ARE
WELCOME TO
THE INSTITUTE
OF AESTHETICS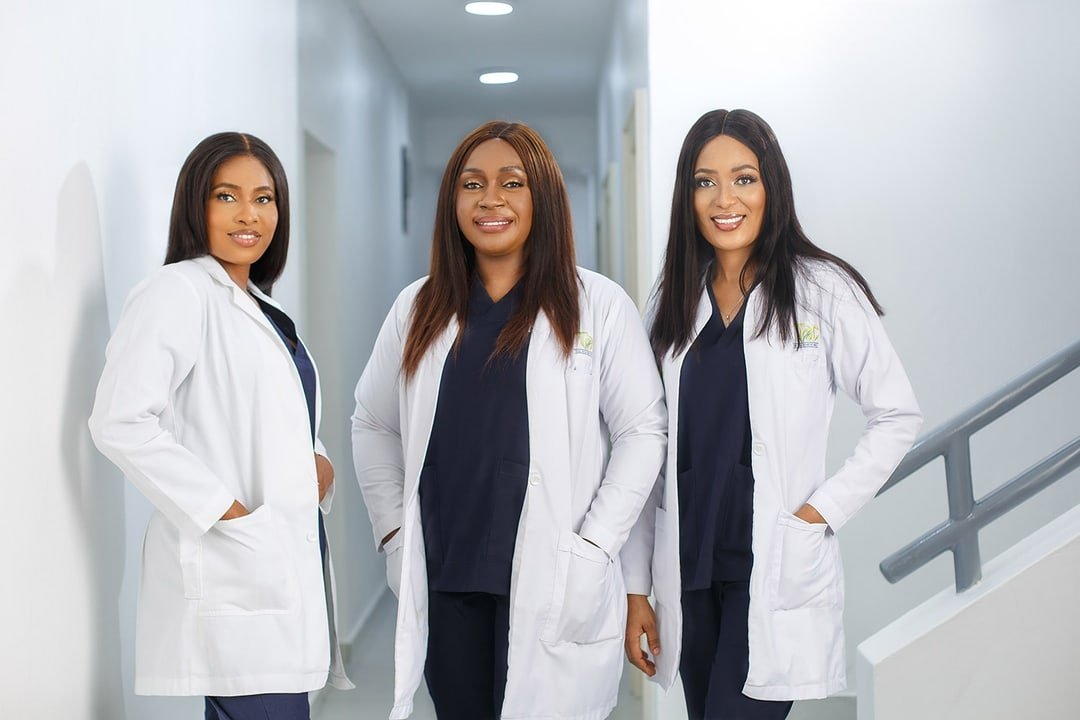 THE INSTITUTE OF AESTHETICS
About Us
The Institute of Aesthetics (IA) was created with the sole intention of providing more accessible skin care treatment to more people in Africa.
By training more skin professionals, we believe we can serve more people and thereby touch more lives.
Skin care is a very wide space and could definitely use more professionals. If you are looking to be a professional in this space, IA is the place for you.
‍
We proudly provide industry best Tutors, and Flexible training hours
The Institute of Aesthetics is dedicated to educational excellence in the field of Cosmetic Lasers and Medical Aesthetics. We offer comprehensive, hands-on training programs for our students so they can thrive in the ever-green field of Cosmetic Medicine and Laser Technology. Located in Lekki, Nigeria, Institute of Aesthetics is designed for Aestheticians who desire to further their education to include Laser Operation and Safety with emphasis on Clinical Correlations and Aesthetics. As the leading Aesthetic Training School in the country, we have created a cutting-edge learning experience through our range of courses from Skin Aesthetics to Laser Aesthetics. All training activities are conducted in a uniquely interactive learning environment and led by highly experienced clinicians in small group settings and our trainings are on practical instruction with hands-on demonstrations of Laser/Aesthetic techniques and procedures.
We aim to serve as a global platform for the exchange and dissemination of aesthetic knowledge among our students and promote evidence-based laser aesthetics among practitioners and the general public. Experience a unique opportunity to interact and share experiences, ideas and expertise in a professional, highly advanced and relaxed environment. Academic excellence in Aesthetic training is our forte! Choose a career in aesthetics and have yourself endless opportunities in the skincare industry. From hands-on skill to building your business, to teaching, training or competing, a career as a professional aesthetician can be whatever you choose to make it.
Together we can help you achieve your dreams
You too can become one of the best skin care practitioners in the world.
Contact Us
Get in touch with us
Phone number: +234 817 777 8645
Address: 7B Grace Anjous Drive, off Adebayo Doherty Street, Lekki Phase 1, Lagos.
Inquiry
Know more about all the courses we offer and their pricelist.